Why FabStayz?
Safety. Inclusion. Feeling truly welcome!
LGBTQ+ Inclusive Hospitality
Collectively the FabStayz Community elevates the travel experience for all members of the LGBTQ+ community,
no coming out to a stranger,
no anxiety of welcoming or safety…no matter the destination.
Fab! Ambassador Alysse
This is how we promote FabStayz Listings!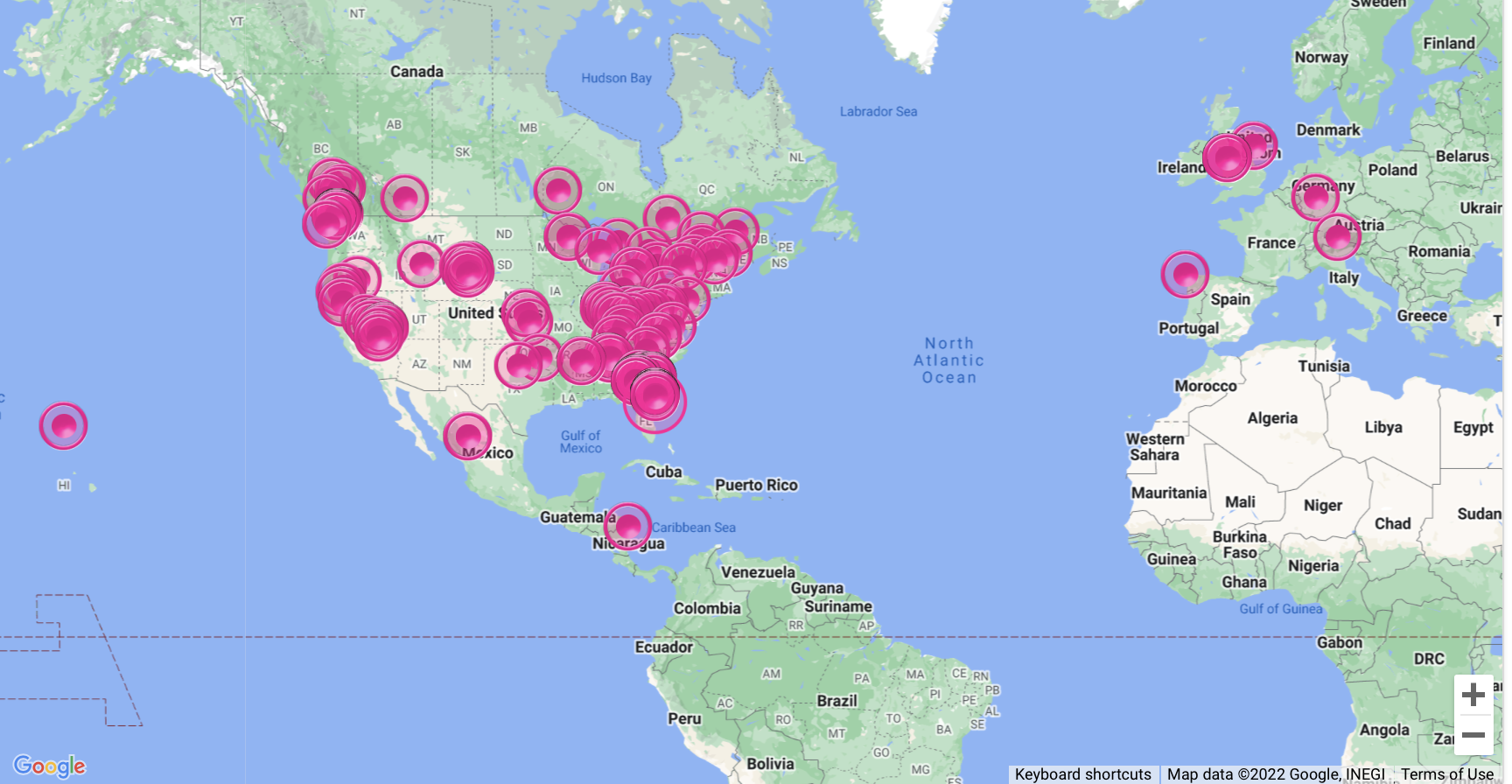 Get Listed on the FabMap
Let's add a Fab! Pink Dot
recognizing your welcoming, inclusive property.

FabStayz pledge of fostering welcoming inclusive spaces

At least 5 months hosting experience on a major platform like Vrbo

Minimum of 8 great to excellent reviews

Access to  FabHost Resource Center for Inclusive Hospitality
As Low As $5.99 per Listing
Be Featured on FabStayz thru 12/31/23

Add your Airbnb, Vrbo or Booking listing to the Fab! Map for as little as $5.99 (total, not per month) and be featured on FabStayz website and digital marketing thru 12/31/23
We Promote Inclusive Travel!
Social Media, Events, PR, eNews, Podcasts & More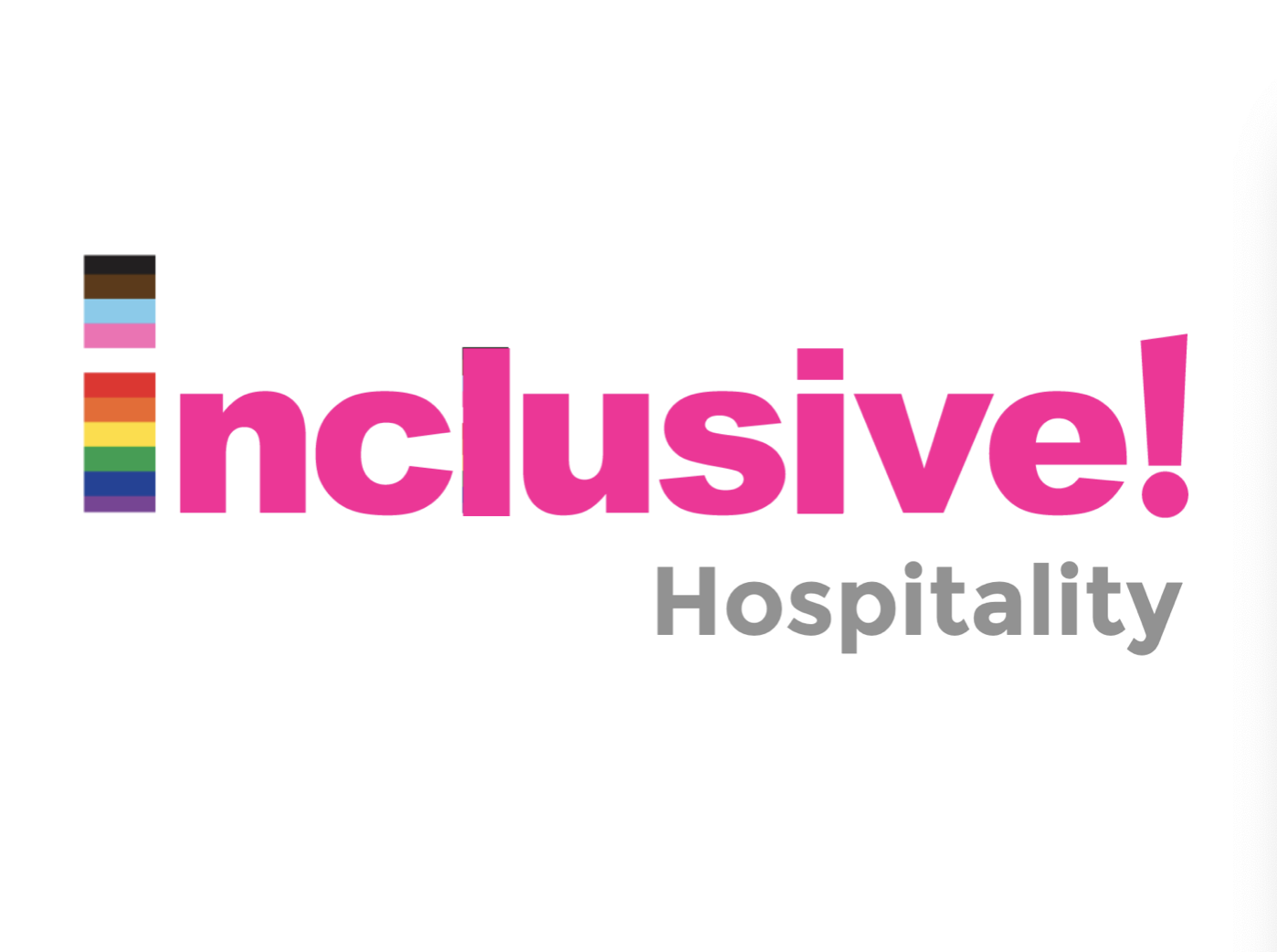 FabHost with Confidence!
We provide you the tools for inclusive hospitality:

 Inclusive Hospitality Checklist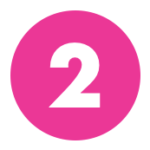 FabHost Resource Center

Become a FabHost, get access to our
Quickstart Checklist to Inclusive Hospitality
and support from the FabHost Resource Center for deeper dive inclusive hospitality information, education, training and live chat.